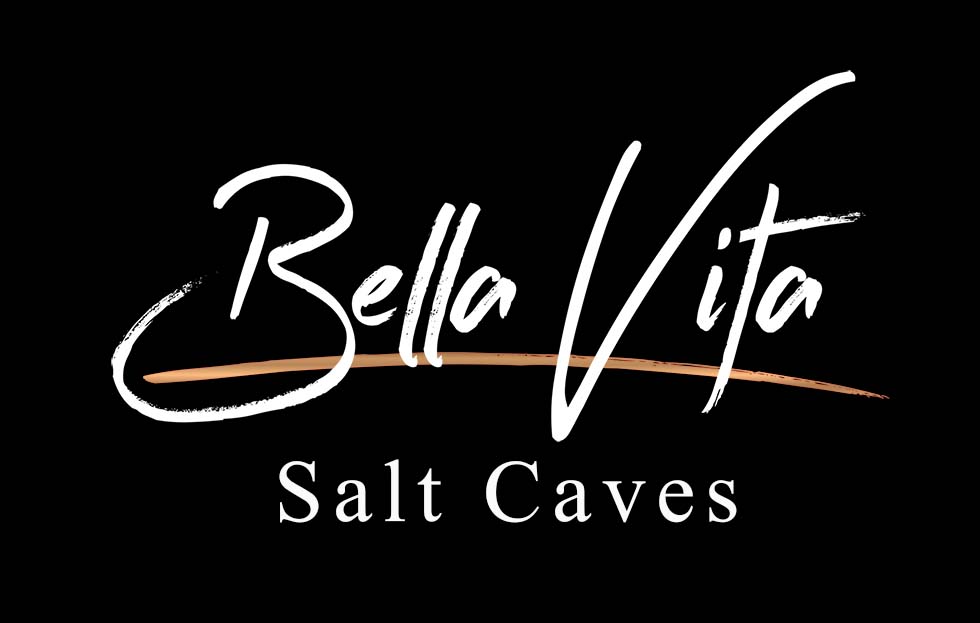 Central Minnesota's first ever
Salt Therapy Caves
Dry salt therapy has been used for centuries to treat acute lung & skin conditions all over the world. Salt Therapy, otherwise known as Halotherapy, is making its' way to the U.S. As people are becoming more health aware, they are seeking alternative ways to heal and treat themselves, Besides its' benefits for lungs & skin conditions, it is also know to help with mood and behavioral conditions. Bella Vita is bringing salt therapy to St. Cloud!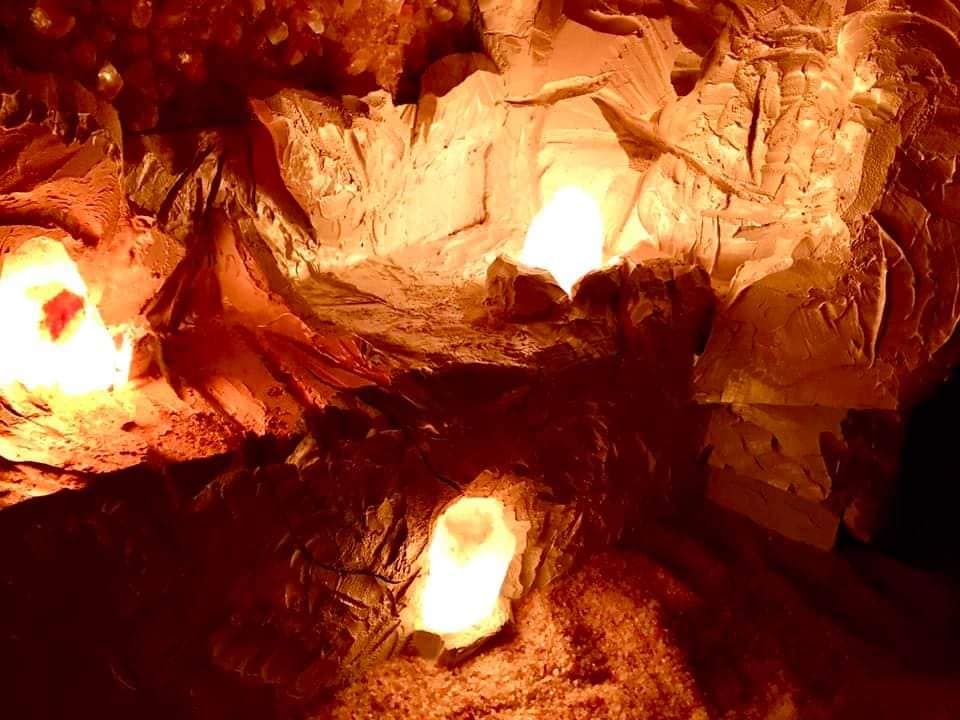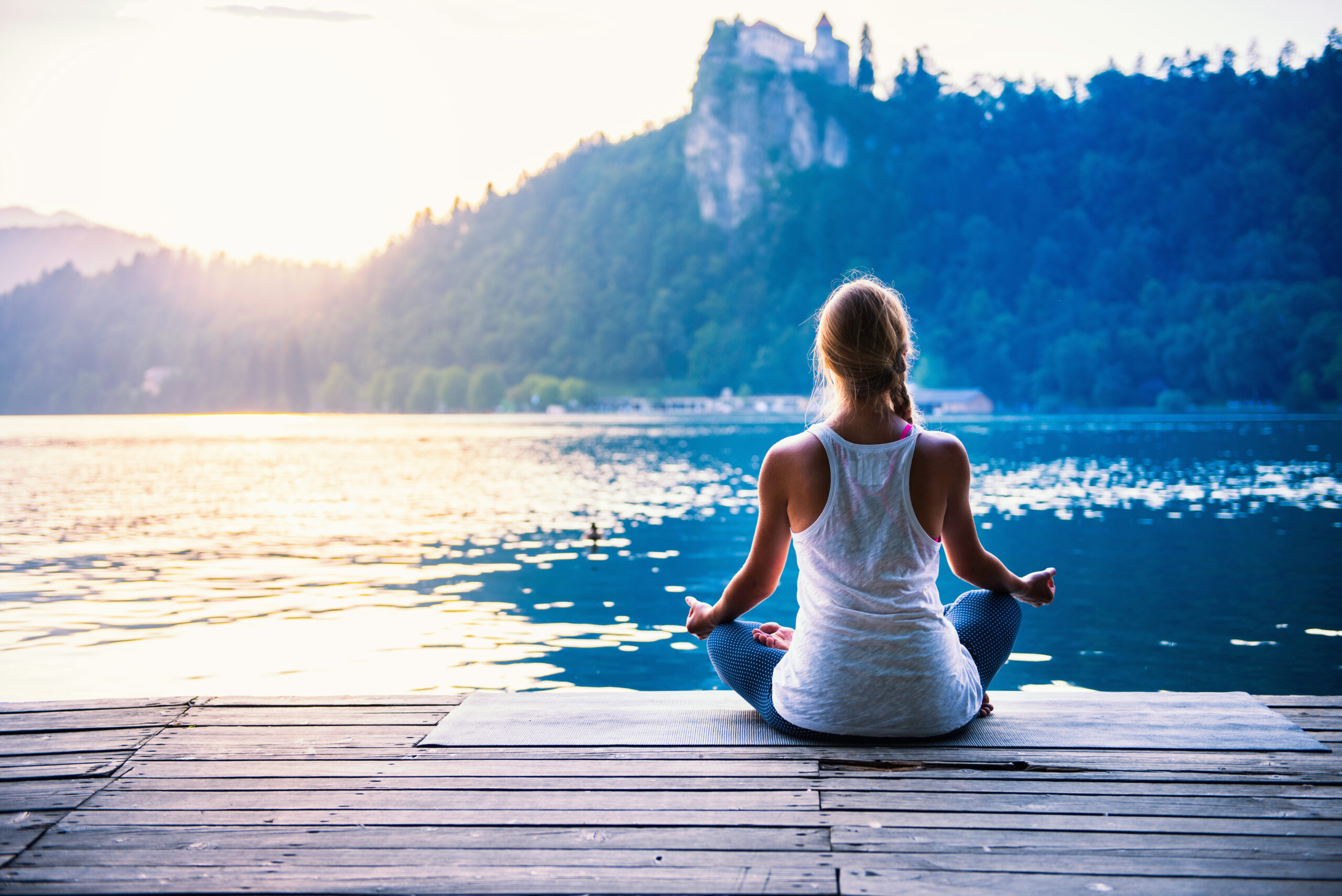 Find us on Facebook to stay up to date on all our events and workshops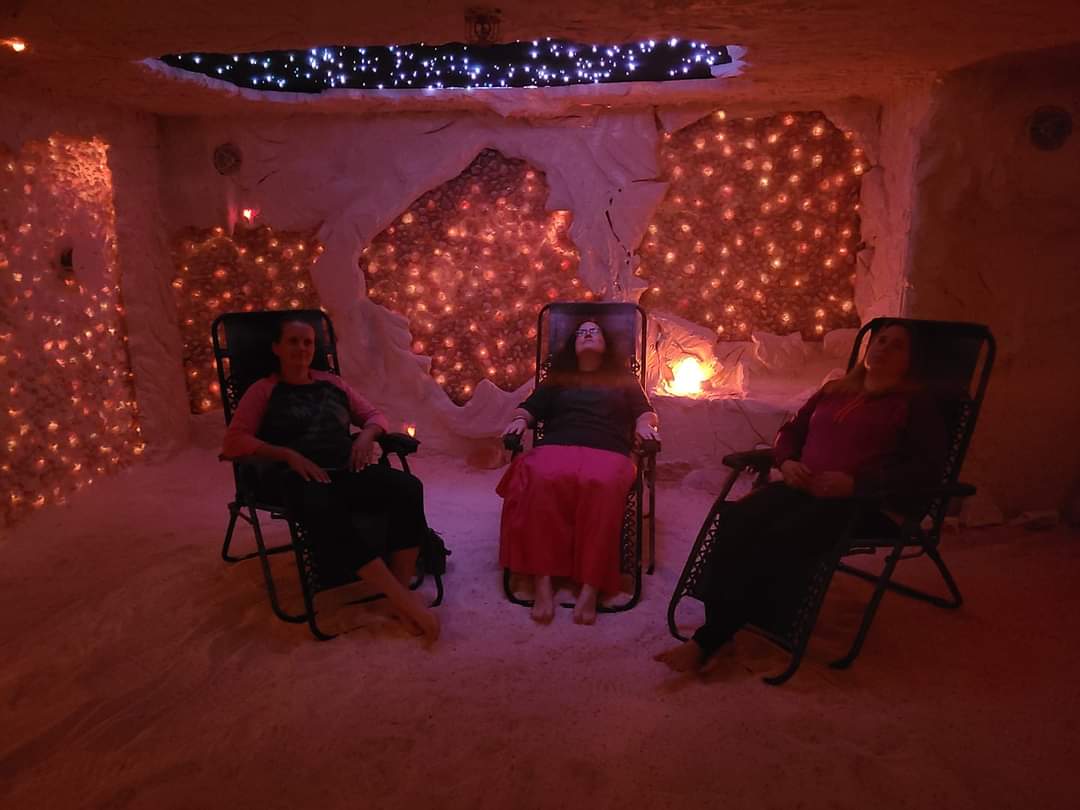 Benefits of Dry Salt Therapy
Dry salt therapy has a list of benefits for our health and well-being. Many people have experienced a relief in symptoms from various illnesses with a few salt sessions.  Besides the benefits to our bodies, salt sessions in a cave are a wonderful way to relax and re-center your mind.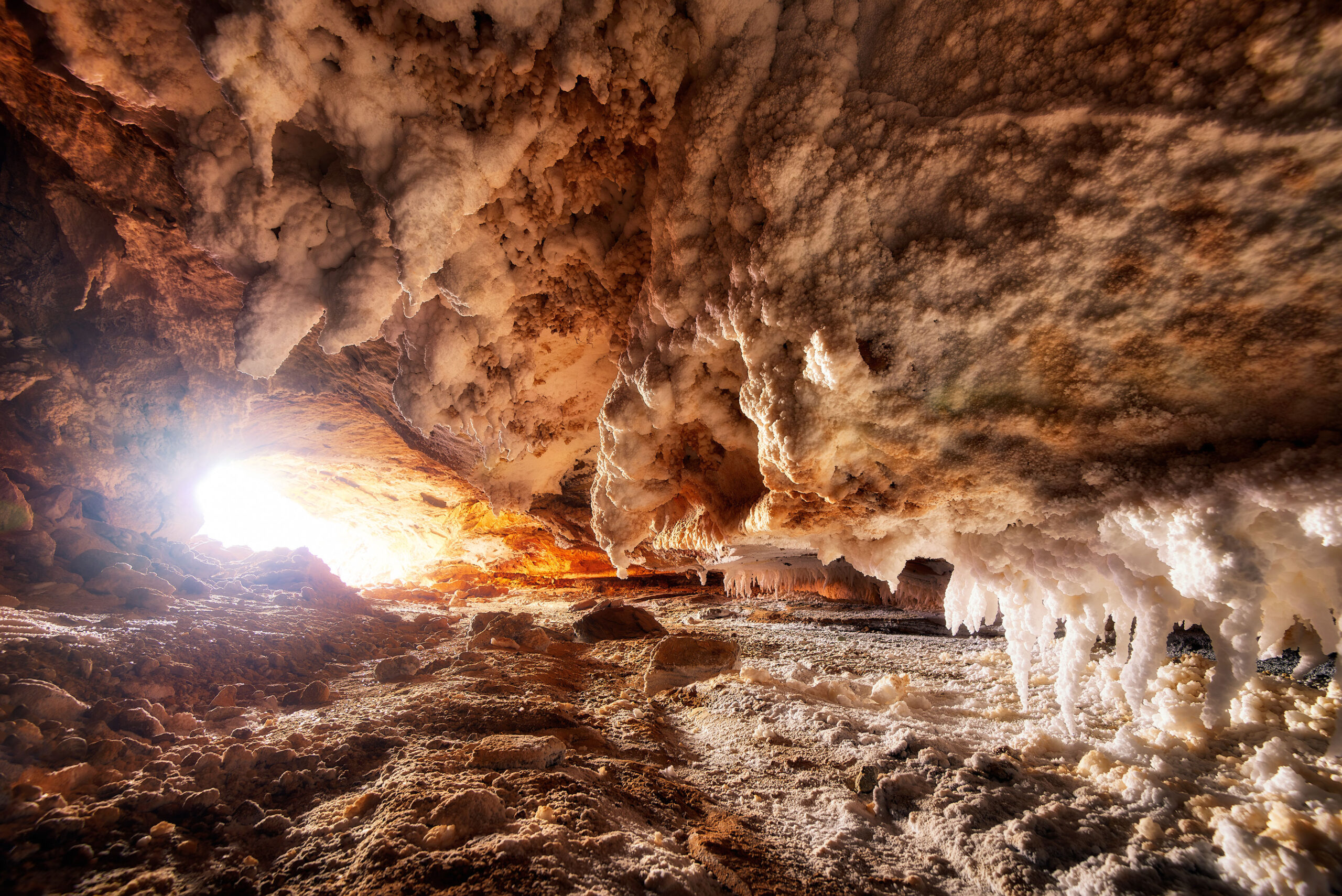 History of Salt Therapy
Salt therapy began in the salt mines and caves in Eastern Europe. While workers were mining the caves, they realized the miners had less respiratory issues from breathing the salt particles, Their skin's appearance was supple and youthful…
Testimonials
What People are Saying About Salt Spas

What People are Saying About Other Salt Spas
Halotherapy or salt therapy is a great way to clear your respiratory system. The owners are amazing and started this business after needing new ways to help their children breathe better. They are super knowledgeable on using salt to treat health concerns. If you are looking for alternatives to over the counter relief for congestion, colds or other illnesses, check this place out!!
~Elana L. 
A Sense of Smell
After our very first session at the Salt Med Spa, we noticed a notable change in our health and well-being. My asthma symptoms continue to decrease. Sam is a cosmatologists for over 40 years with inhaling variou chemicals for years at her salo. The Salt Spa has enabled her to clear her congestion she has endured for so many years. She can now breath and has even regained her sense of smell. We now enjoy a full and blissful nights sleep without "snoring" or interruptions of coughing during the night. A bonus of the Salt Spa is the absence of arthritis pain… the arthritis isn't cured but the pain is signifiacantly reduced… thanks to the Salt Spa sessions.
~ Vern & Sam
3 Days to Feel Better
Lovely therapy room. Very relaxing with the sound and light therapy accompaniment while laying in an anti gravity chair and breathing in fine salt particle. The salt therapy definitely sped up my bronchitis and cold by a good week. I went three days in a row. The salt therapy also really helped with inflammation around my joints. Knees, ankles and back. I was far less achy and creaky even several days after therapy. I slept better each night also. It's very relaxing for mind and body.
The owner was very helpful and kind.
They book up very quickly so it's somewhat difficult to get in on short notice but they did their best to accommodate since I was sick.
I don't think it's a total cure but it certainly was helpful and I showed immediate improvement.
~Super W.
A Business Healing Experience
First time here with my business partner to conduct business while enjoying pleasure. I love the small town it's nestled in but there is slim Pickens for parking. The establishment is beautifully decorated throughout with a little shop in the entryway for purchases. Staff is very nice and helpful. Salt Cave is a must! Many other services offered. I had a massage, chakra balancing, and sound healing. All really good treatments to experience at least once. There is also a foot soak treatment area that is really nice. They do have 2 gender neutral bathrooms. I strongly recommend making a half day of it especially since there is a coffee cafe next door.
~ Terry R.
Bella Vita's mission is to introduce alternative methods to healing ailments and to focus on inner love through meditation and art. Bella Vita will be offering Halotherapy in a CAVE like environment. Bella Vita wants to be a place where people can come to heal and practice self love. We will also host yoga, meditation, and breathing sessions in the caves. We believe that art is also a place to heal so with that being said, Bella Vita will also host Meditate and Paint sessions to help free you inner spirit. Bella Vita will have a small retail space for Himalayan Salt products, Pochamama CBD oils and topicals, and some good smelly stuff! I cannot wait to see you all soon!
Treat Yourself to a Healing Day at the Caves!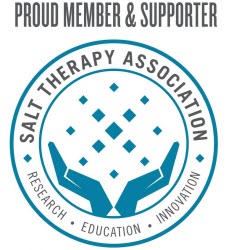 Bella Vita Salt Cave

707 West St. Germain St
St. Cloud, MN 56301
Phone: 320-281-3121