Ocean Cave
We are so excited for you to experience Bella Vita! We would like to ensure that everyone has a relaxing and positive experience. Here are some helpful tips to help maximize your experience:
Please dress normally/comfortably. There will be no need to change clothes, so we would like you to be able to relax in comfortable clothing.

Please wear all white socks (color dyes can stain the loose salt). 

The cave stays between 66 – 72 degrees to help mimic the climate of a true salt cave and for better saturation of the air for proper inhalation of the salt. 

All sessions start promptly at your reservation time. Please arrive on time. 

No cellphones or personal items such as purses or bags are allowed in the cave. Please leave your valuables in your vehicle.  Bella Vita is not responsible for lost or stolen items. Pictures and "selfies" are encouraged but only before or after your session. Please silence cellphones and leave them outside the cave during your session.

If you arrive late to your session, we will not be able to add you into your reserved time slot (we will not disrupt relaxation time for guests already in the cave), however we will make every accommodation possible to add you into the next available room or cave session.
We want to make this experience enjoyable for everyone so we thank you for your cooperation!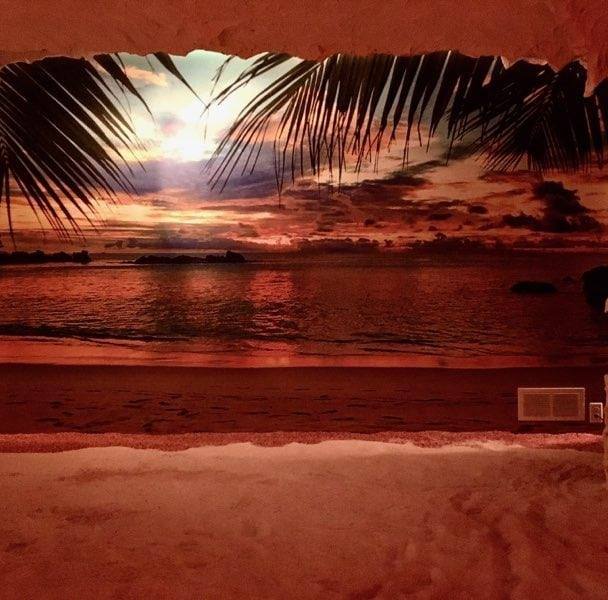 Rest and relax in our zero gravity chairs surrounded by up to 3 tons of pink Himalayan salt.
Salt Therapy, aka Halotherapy, is an alternative treatment for a wide variety of ailments and
conditions such as: anxiety, sleeplessness, asthma, allergies, inflammation, skin issues, and
even the common cold. The treatment offers a unique, natural therapy that allows you to get
a sense of peace and serenity, while simply breathing in the beneficial ionized salt particles.
Private sessions are available.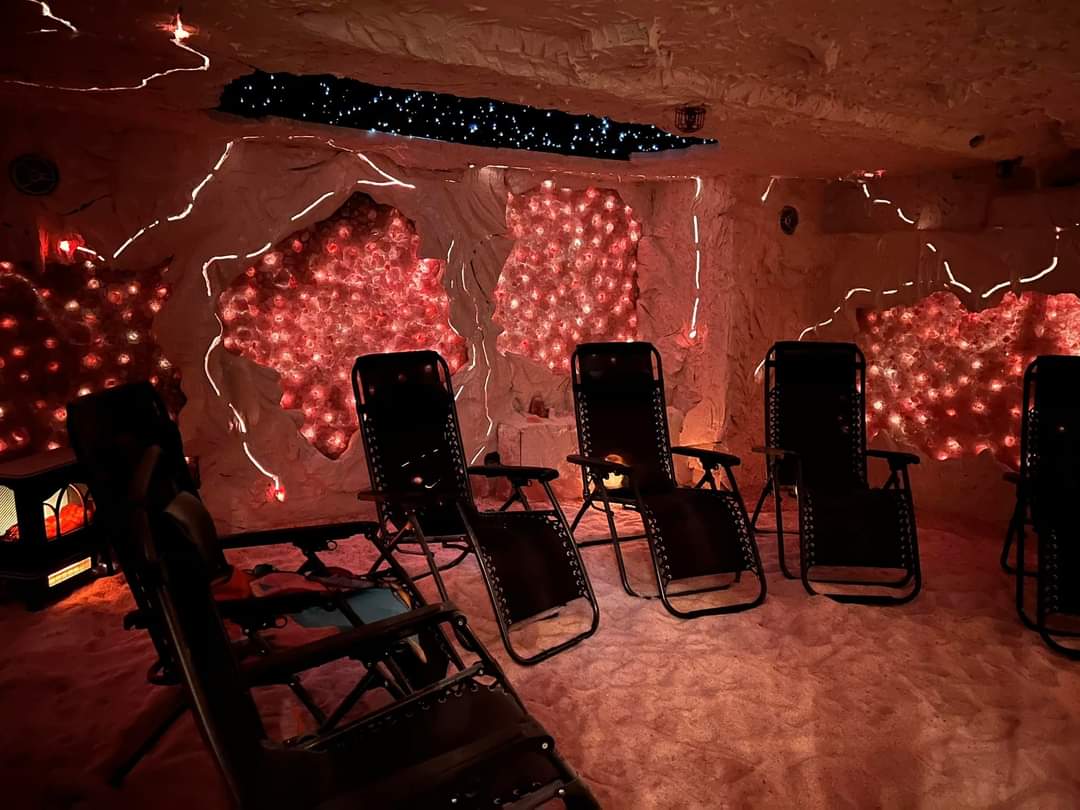 A 40 minute salty session in our Ocean Cave is $30.00.
We have pre-paid packages to help curve the cost of multiple sessions. We have 3, 5l, or 10 sessoin punch cards availabl. Feel free to share the card with family and friends!
We've added specialty classes & workshops
to our services menu.
Check them out!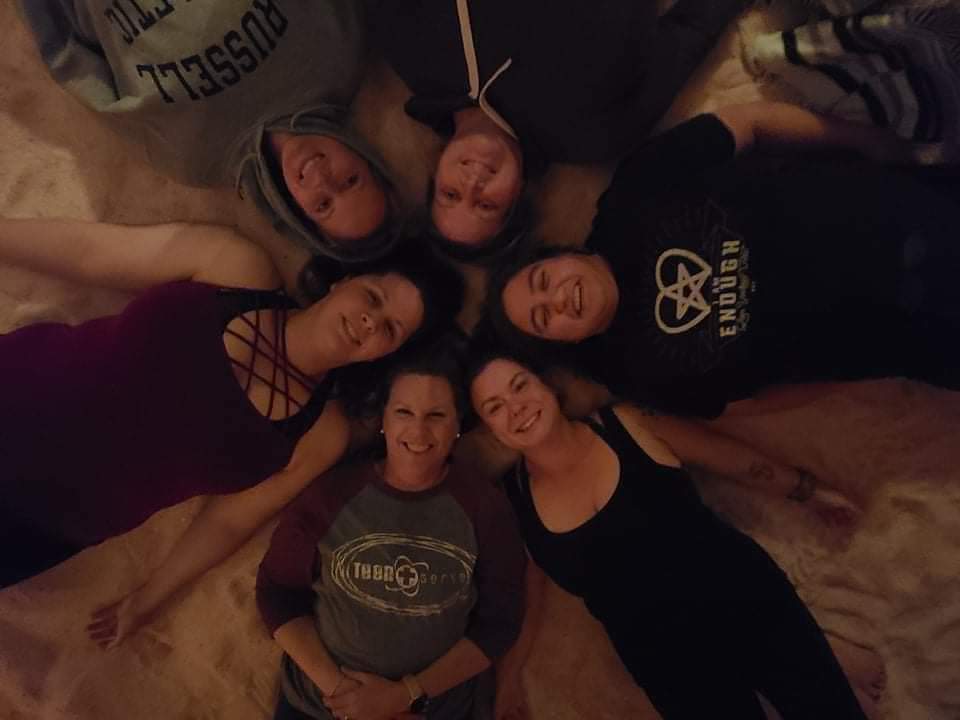 A private party in our cave is
$229.99.
Please call to make reservations.
Treat Yourself to a Healing Day at the Caves!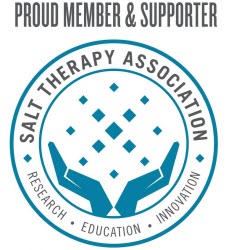 Bella Vita Salt Cave

707 West St. Germain St
St. Cloud, MN 56301
Phone: 320-281-3121